SMART PHONE DIVISION
The internet and digital technology have played a key role in helping to drive economic growth and societal development in Bangladesh. Smartphone, as the primary means of internet access and one of the principal forms of digital technology use in the country, will be crucial to implementing the 2041 Perspective vision. In the exponentially growing of smartphone market, AIIM Global plays a notable role as B2B & B2C distributor of three prime brands out of top 10 brands in Bangladeshi market.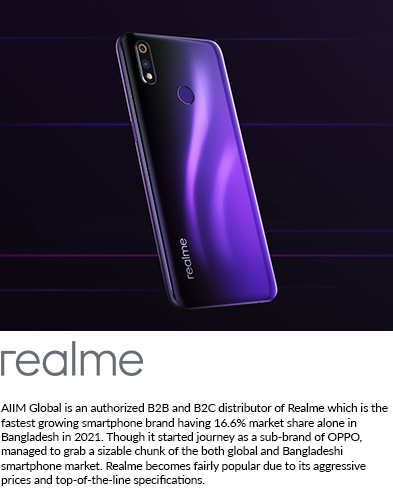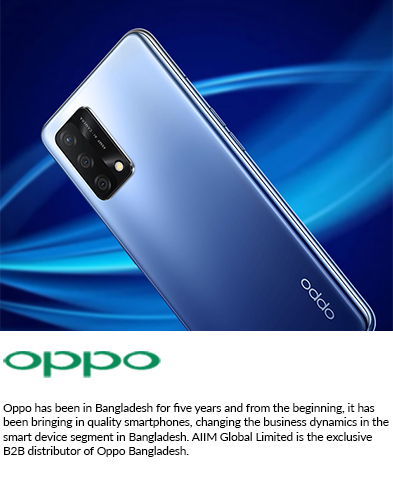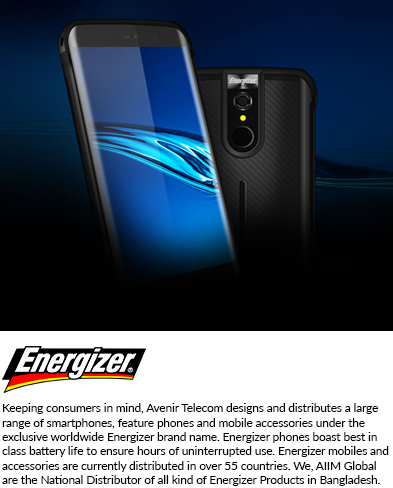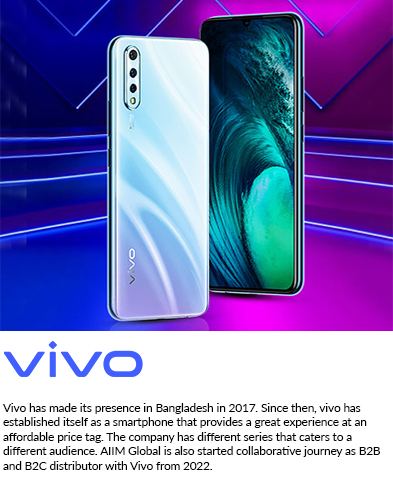 Get a product quotation
To recieve a quotation, please send us a message >
Address
Corporate HQ:
Monem Business District, 111 Bir Uttam C R Dutta Road, Dhaka 1205
Phone: +880-9606221100, +880-9606221118-19, +880-9606221182
latest posts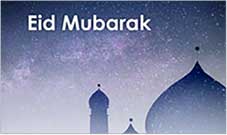 May the Almighty accept your prayers and your sacrifices. Eid Mubarak!
August 09, 2019 | Posted by aiimglobal