ENTERPRISE APPLICATIONS
Enterprise application solution concentrates on the overall business process to speed up the tasks of the corresponding business organization. Well-engineered enterprise component can be developed by software manufacturers to expand the software market. To achieve high performance with respect to information technology, it's obvious that a company should contain a well-organized computer-based information system, containing an application solution that reflects the business strategies, business processes, business models and core processes derived from these strategies.

AIIM Global Ltd. have wide range of enterprise application level solution. We have large number of developer resource who can deliver application solution as customer needs. AIIM already deliver number of applications to the customers like Inventory Management Solution, HR Solution, Sales Force Solution, Image Processing Solution and Android & IOS Apps. We offer cost-effective solution from the very small single site business to larger multi-site businesses.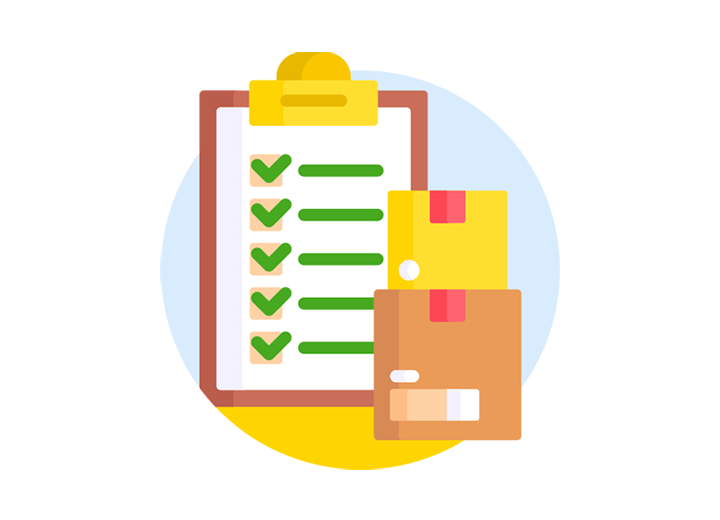 Inventory Management System (iMS):
iMS is a cloud native web application designed to facilitate our customer to maintain a centralized record of every asset and item in the control of the organization, providing a single source of truth for the location of every item, vendor and supplier information, specifications, and the total number of a particular item currently in stock. Some of the key features of our solutions are:
Inventory Management
Multiple Locations
Order Management
Part Tracking
Pick, Pack, and Ship
Barcode Scanning
Sales & Purchasing
Advanced Reporting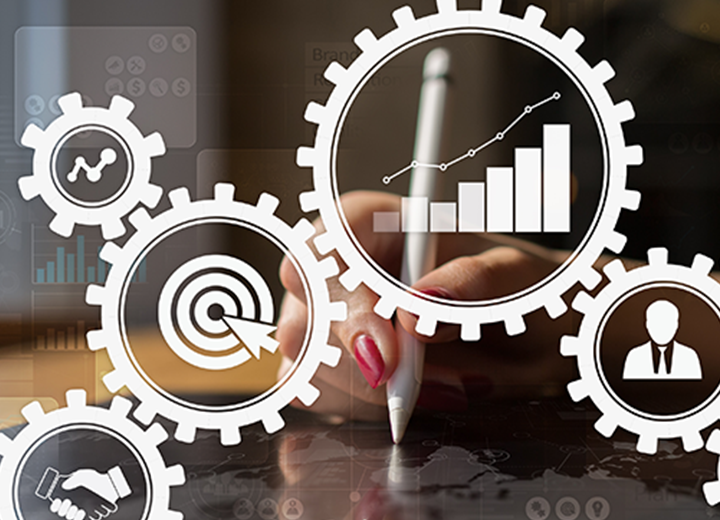 Sales Automation System
It is also a cloud native web application which enables customers to accelerates their sales cycle, increases productivity, and boosts revenue. Some key features are:
Identification of key opportunities to cross-sell, upsell, and establish repeat purchases
Personalized deal generation for prospects
Lead ranking scores to determine how well sales reps are performing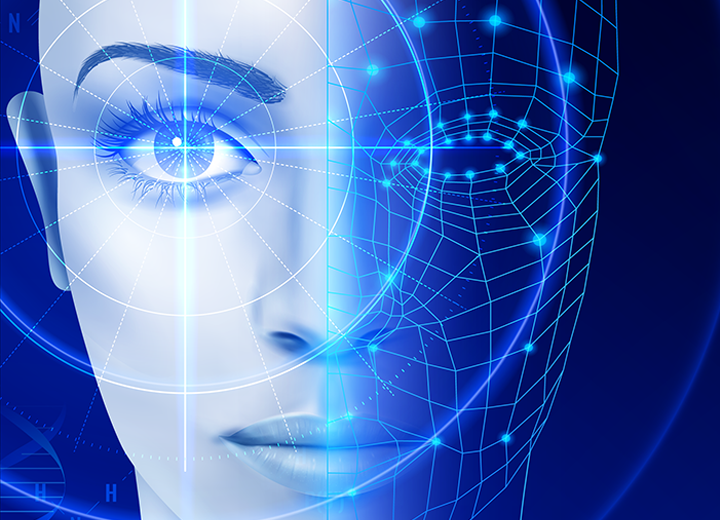 Facial Recognition Software
We are the partner of Herta which is a world leader in the development of hi-tech facial recognition solutions and computer vision. Herta's facial recognition solutions are highly innovative. Its facial recognition technology is the fastest and most advanced in the world. Their high level on competitiveness and innovation gave them several awards. In 2020, got awards from Frost & Sullivan for excellence in biometrics and from European Commission they received COVID-19 Seal of Excellence. They develop security software, specializing in identifying crowds in real time via IP cameras. Their service is focus on security. Herta relies on Deep Learning technology. Their algorithms are able to detect and identify people even with large facial occlusions. That is, they can identify people even when they wear a mask. Benefits from Herta facial recognition software:
Herta's software is unique. It stands out in speed, accuracy and ease of use.
It has the ability to recognize and identify a face among thousands in only one second. In other words, it identifies suspects, criminals, and unauthorized persons in a crowd in a second. "Herta is the scanner to identify bad guys"
One of its great benefits is identifying people who wear masks or have large occlusions. This advantage will allow reliable identification of people in critical locations such as airports, border controls, transportation, and healthcare industry, among others.
Herta technology could be applicable to perform access control (in any area) or to verify people's identity.
Address
Corporate HQ:
Monem Business District, 111 Bir Uttam C R Dutta Road, Dhaka 1205
Phone: +880-9606221100, +880-9606221118-19, +880-9606221182
latest posts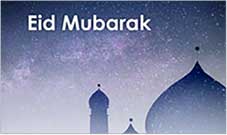 May the Almighty accept your prayers and your sacrifices. Eid Mubarak!
August 09, 2019 | Posted by aiimglobal