MOBILE ACCESSORIES
The growing popularity of smartphones has sprouted a thriving auxiliary market for mobile accessories like power banks, headphones, data cables, memory cards, and phone covers. Overall market size is BDT 2,500 to 3,000 crore having a YoY growth of 30%. So, in this huge market, AIIM Global Limited has put itself in place as a National Distributor of some finest industry-leading mobile accessories like Baseus, Baykron, Yison & Energizer.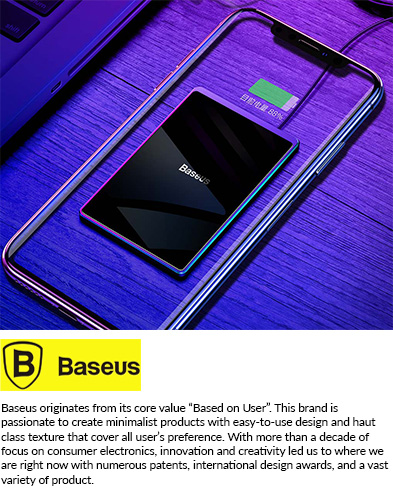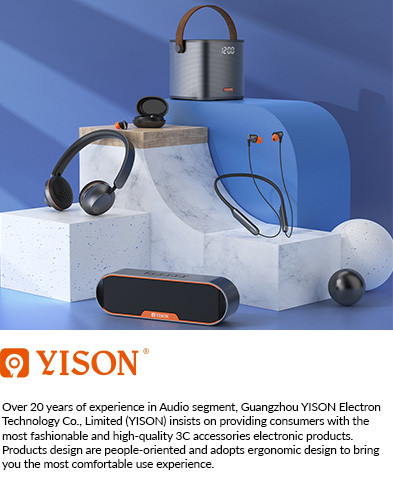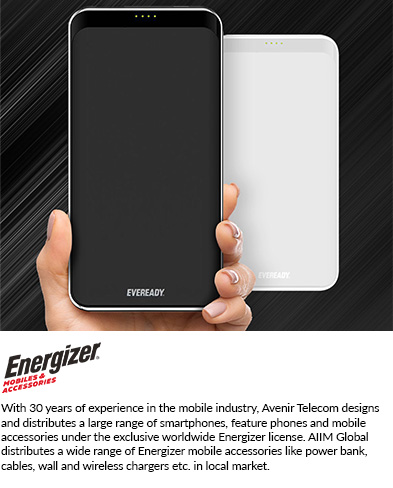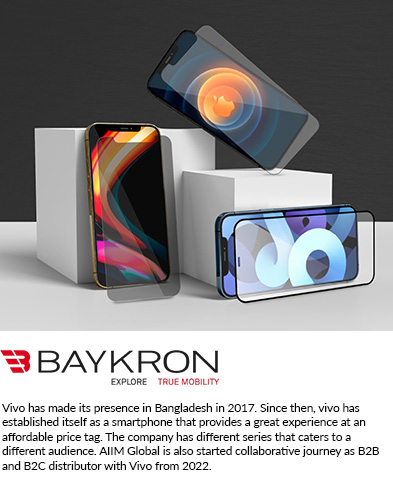 Get a product quotation
To recieve a quotation, please send us a message >
Address
Corporate HQ:
Monem Business District, 111 Bir Uttam C R Dutta Road, Dhaka 1205
Phone: +880-9606221100, +880-9606221118-19, +880-9606221182
latest posts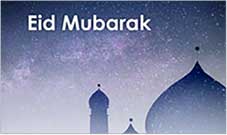 May the Almighty accept your prayers and your sacrifices. Eid Mubarak!
August 09, 2019 | Posted by aiimglobal