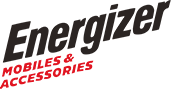 Keeping consumers in mind, Avenir Telecom designs and distributes a large range of smartphones, feature phones and mobile accessories under the exclusive worldwide Energizer brand name. Energizer phones boast best in class battery life to ensure hours of uninterrupted use. Energizer mobiles and accessories are currently distributed in over 55 countries. We, AIIM Global are the National Distributor of all kind of Energizer Products in Bangladesh.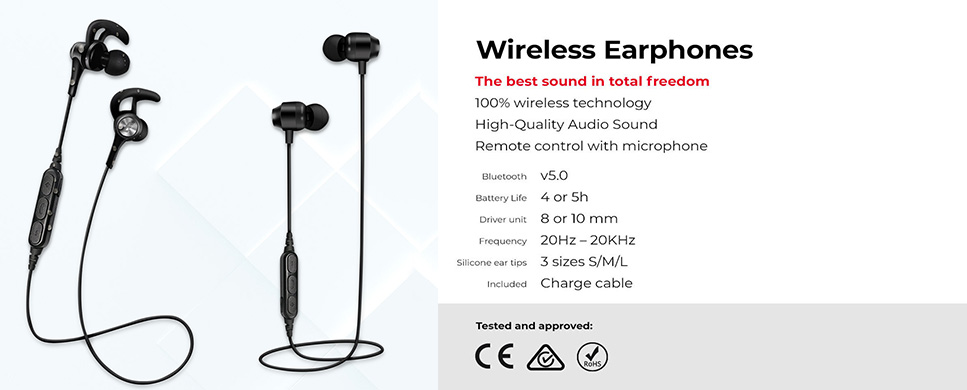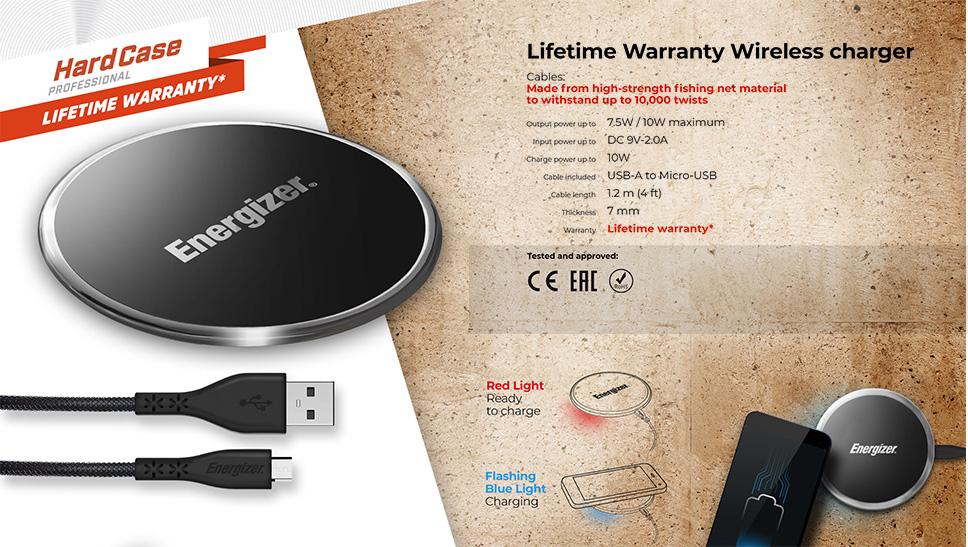 Get a product quotation
To recieve a quotation, please send us a message >
Address
Corporate HQ:
Monem Business District, 111 Bir Uttam C R Dutta Road, Dhaka 1205
Phone: +880-9606221100, +880-9606221118-19, +880-9606221182
latest posts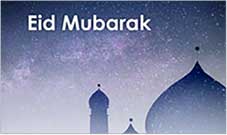 May the Almighty accept your prayers and your sacrifices. Eid Mubarak!
August 09, 2019 | Posted by aiimglobal