Guangzhou YISON Electron Technology Co., Limited(YISON) was founded in 1998, is a set of professional design, technology research and development, production and manufacturing, import and export sales in one of the joint-stock technology enterprises, mainly producing and operating earphones, Bluetooth speakers, data cables.
Yison tied up on November, 2020 with AIIM Global Ltd. to serve the Bangladesh market customers through good quality accessories products with economic price range.
YISON Products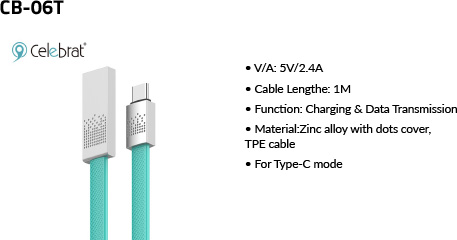 Get a product quotation
To recieve a quotation, please send us a message >
Address
Corporate HQ:
Monem Business District, 111 Bir Uttam C R Dutta Road, Dhaka 1205
Phone: +880-9606221100, +880-9606221118-19, +880-9606221182
latest posts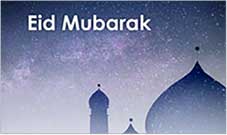 May the Almighty accept your prayers and your sacrifices. Eid Mubarak!
August 09, 2019 | Posted by aiimglobal