SECURITY SOLUTION:
Cybercrime has evolved into a global economy generating profits often exceeding those of legitimate companies. While the physical security of your business may be targeted infrequently, your digital assets are subject to constant attacks. With the average cost to businesses affected by data breaches estimated at $3.86 million*, there is too much at stake not to make cybersecurity a priority.

As we are a forward-thinking company with a positive view of IT security, we help organizations reduce their digital attack surface with a dynamic approach that strikes the right balance between people, process and technology. Our technical approach, leading technology solutions, state-of-the-art Customer Service Center and expert services help ensure your infrastructure, data and people are protected as cybersecurity threats and the regulatory landscape change.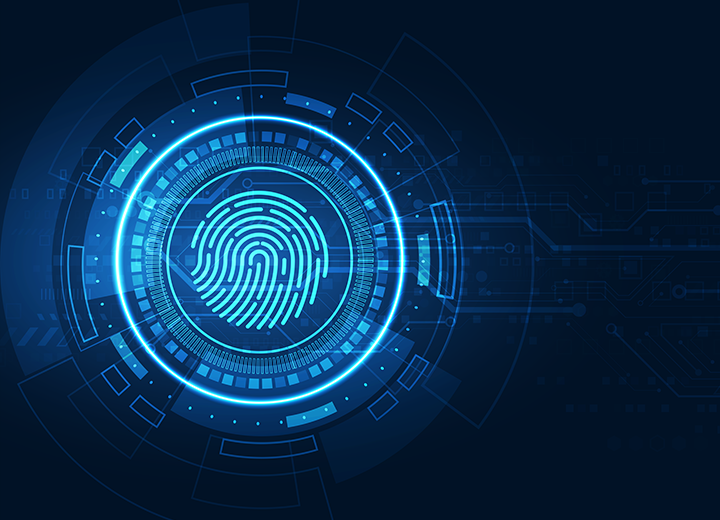 Identity and Access Management:
Our Identity and Access Management (IAM) offerings enable you to strike the right balance between usability and security—ensuring strong authorization across dynamic ecosystems. We help you leverage IAM to achieve insight and control over how your users interact with applications, data, and services, better protect critical data and intellectual property, and stop the abuse of privileged credentials.
Key Focus Areas:
• Risk-based multi-factor authentication
• Single sign-on
• Privileged access management
• Cloud IAM and Identity-as-a-Service (IDaaS)
• Identity governance and intelligence
• Access management and authorization enforcement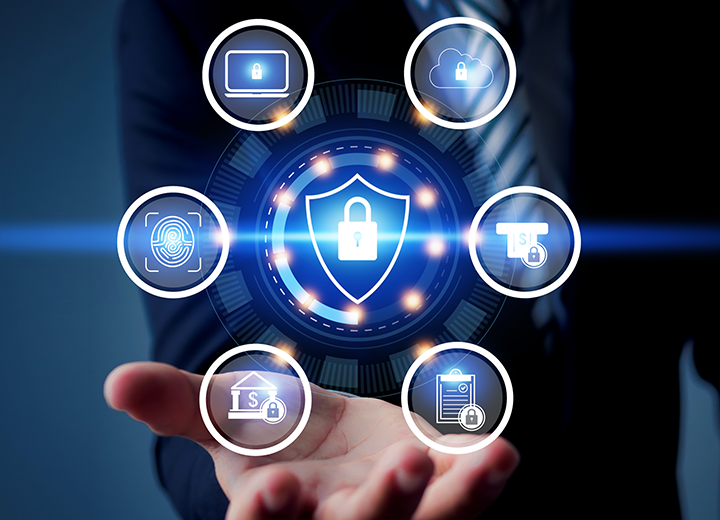 Endpoint Security:
Endpoint Security refers to protecting various end-user devices like laptops, smartphones, or tablets. Those endpoints serve as points of access to the corporate network and sensitive data. Today more than ever, endpoint security plays a critical role in enabling your remote workforce.

Malicious actors are taking advantage of this situation, exploiting an unprecedented opportunity to breach organizations worldwide using endpoints as the top attack vector. As a result, the endpoint security solution should be based upon best practices for protecting organizations from preventing the most imminent threats to the endpoint.
Our Focus Areas:
Antivirus Solution
Endpoint Detection and Response
URL Filtering
Application Control
Network Access Control
Browser Isolation
Secure Email Gateways
Endpoint Encryption
Sandboxing
Internet of Things (IoT) Security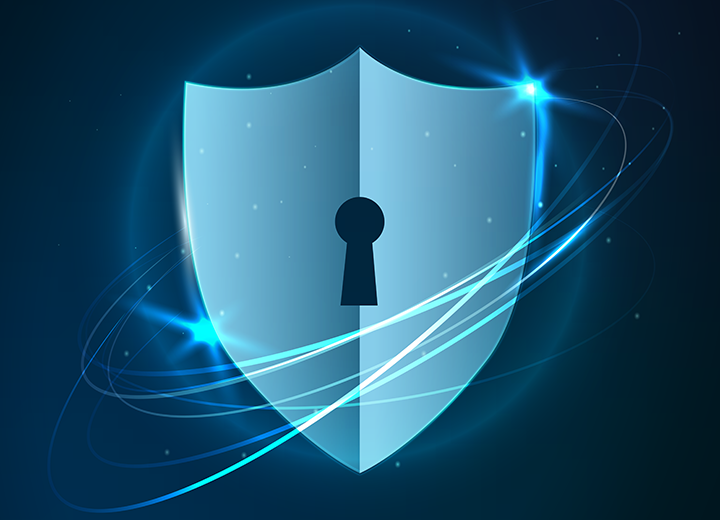 Application Security:
Applications are the foundation of today's enterprise, but they have vulnerabilities waiting to be exploited. We can help you secure the applications you build and buy to better protect data, ensure compliance and manage risk.

We accelerate the maturity of your application security programs through leading technology solutions, advisory and implementation services, and customized testing in our state-of-the-art Customer Innovation Center. Our experts can help you evaluate the current state of your capabilities, alleviate friction between security and development teams and implement the tools you need to protect applications from malicious use.
Our Focus Areas:
Web application firewall
Secure web gateway
Content filtering
SSL decryption
Secure software development lifecycle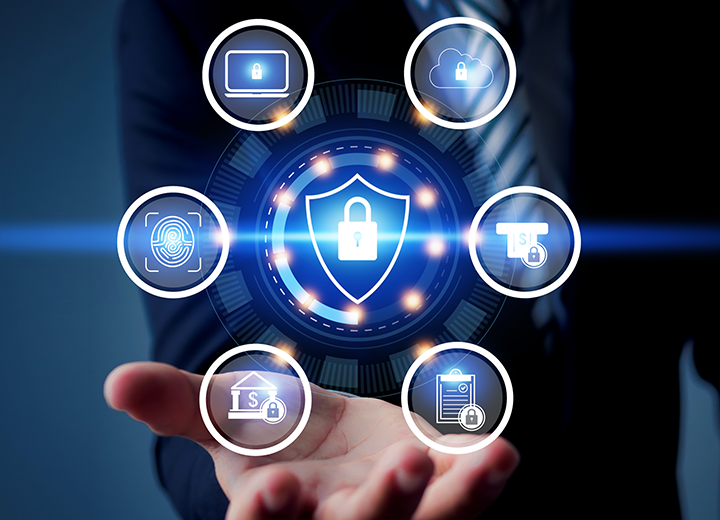 Data Center & Cloud Security:
Lack of ownership and control accompany the benefits of the cloud, opening attack vectors and drawing the attention of threat actors. Our Data Center and Cloud Security offerings address modern infrastructure challenges with a strategy that includes the appropriate security architecture, controls, and policies. With leading technology solutions, expert services, and customized testing in our state-of-the-art Customer Innovation Center, we help evaluate your current capabilities, ensure that your initiatives comply with regulatory frameworks and industry best practices, and develop an actionable roadmap for securing your business in the cloud.
Our Focus Areas:
Next-generation firewall
Intrusion detection and prevention systems
Network malware analysis & sandbox
Network and remote access control
Cloud access security broker
Network security analytics
DDoS protection
Privileged Access Management
Address
Corporate HQ:
Monem Business District, 111 Bir Uttam C R Dutta Road, Dhaka 1205
Phone: +880-9606221100, +880-9606221118-19, +880-9606221182
latest posts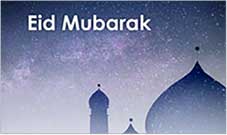 May the Almighty accept your prayers and your sacrifices. Eid Mubarak!
August 09, 2019 | Posted by aiimglobal