PROFESSIONAL SERVICES
The traditional professional services industry will likely be radically different in ten years. Changing clients demands, employee expectations, rapid technology developments and other external factors will change the nature of jobs and skills required in the future. Ultimately, these factors, with technology in the lead, may even challenge the very nature of the "practical expertise" that professionals deliver.

Our IT Professional services include designing, building, Implementation and supporting IT infrastructure, networks and security, coupling the very best in IT implementation, support services and managed IT services with access to reputable vendors such as Microsoft, VMware, Dell, Cisco, Herta Security etc. supplying the very latest in hardware and software meaning we offer future-proof solutions to every type of business from a small start-up to a multi-site company with international ambitions. Our IT services offer a cost-effective solution to suit most businesses and organizations from the very small single site business to larger multi-site businesses. We offer IT support services to make remote and flexible working easy and secure for small or large teams. We can manage a range of services to give businesses a cost-effective alternative to providing their own on-site infrastructure and teams.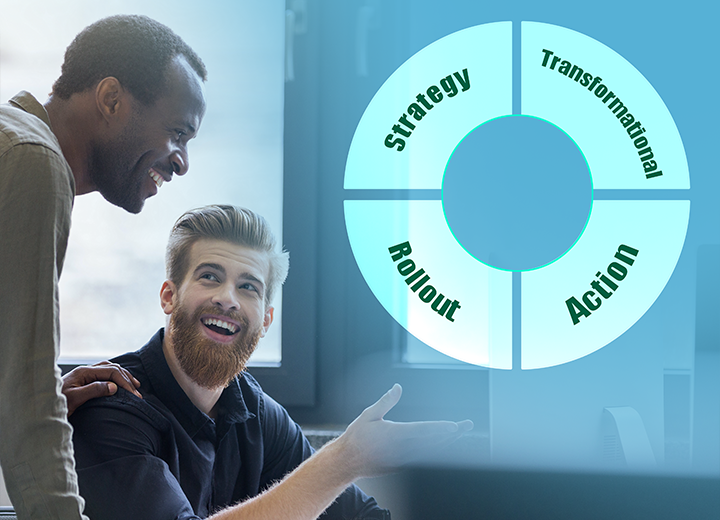 Why Business need IT Professional Services?
Consultation: The key reason is some organizations require guidance for the duration of strategic planning routines as well as the purchasing strategy, therefore they probably are not in a position to maintain a group of IT specialists within the company.
Problem Solving: Everyone seems to be accustomed to trouble shooting minimal issues with their computer program. However when you get a system-wide emergency, lacking a straightforward explanation, there are many challenges for making foresight to generate a professional to work things out.
Turnkey Strategies: From time to time the IT company requirements are so distinct that the market place merely does not have precisely the proper application for the task. Therefore, businesses that furnish IT professional solutions may come up with a group to develop an IT resolution exclusively for an individual.
Address
Corporate HQ:
Monem Business District, 111 Bir Uttam C R Dutta Road, Dhaka 1205
Phone: +880-9606221100, +880-9606221118-19, +880-9606221182
latest posts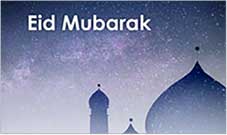 May the Almighty accept your prayers and your sacrifices. Eid Mubarak!
August 09, 2019 | Posted by aiimglobal