Baykron is more than an accessories brand. It's a team of dedicated individuals with a combined drive to create the best quality products at accessible prices while enhancing the quality of life through True Mobility. In Bangladesh, AIIM Global Ltd is sole distributor of Baykron and doing business through dealer by maintaing a healthy eco system.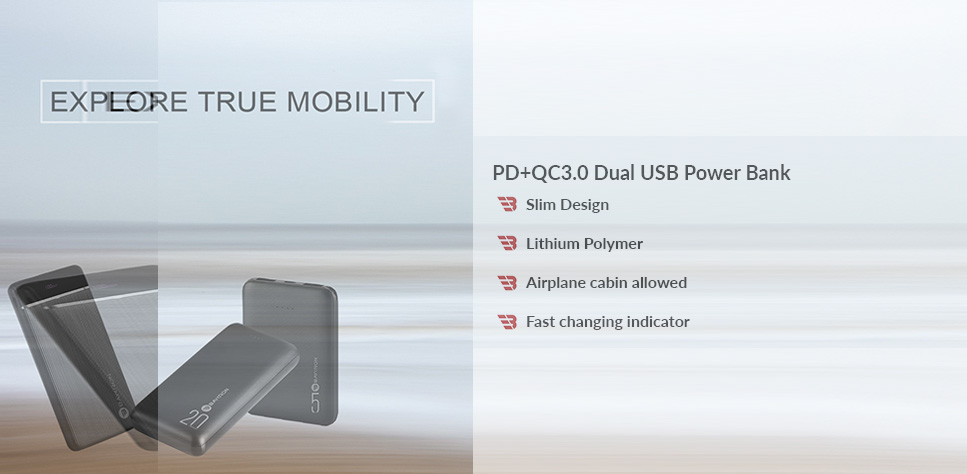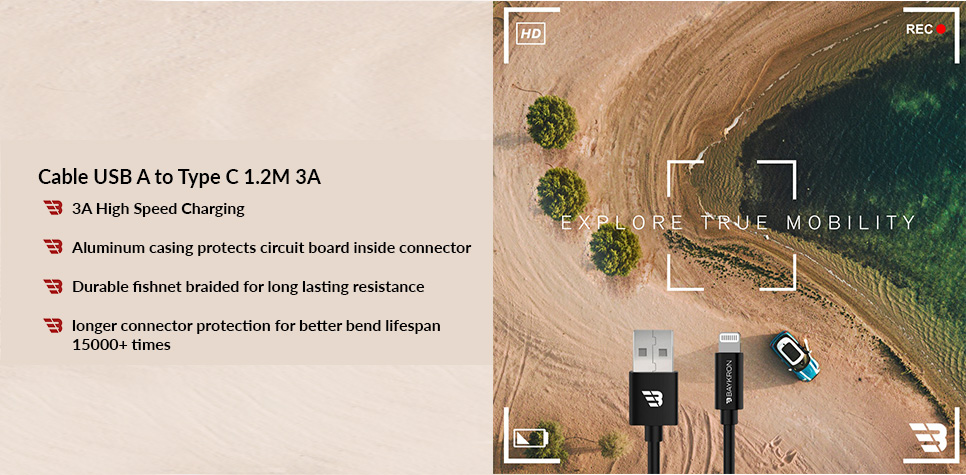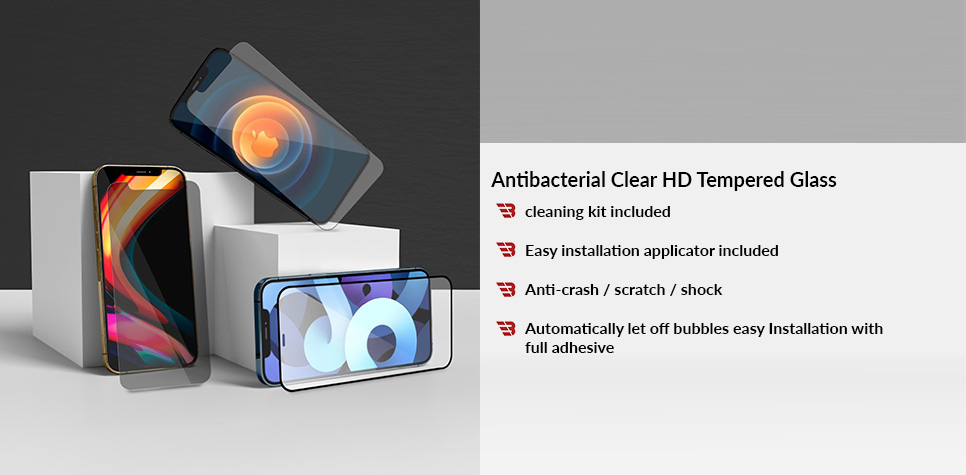 Get a product quotation
To recieve a quotation, please send us a message >
Address
Corporate HQ:
Monem Business District, 111 Bir Uttam C R Dutta Road, Dhaka 1205
Phone: +880-9606221100, +880-9606221118-19, +880-9606221182
latest posts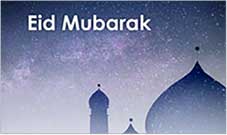 May the Almighty accept your prayers and your sacrifices. Eid Mubarak!
August 09, 2019 | Posted by aiimglobal